Charles H. Trapolin is a visual and performing artist residing in San Francisco. His visual artwork has been exhibited internationally and is in the permanent collection of the Waitakaruru Sculpture Garden and Arboretum in New Zealand and the U.S. Embassy in Bangkok, Thailand. In addition, his work has been shown at the Oakland Museum, McKinney Avenue Contemporary in Dallas, Yerba Buena Center of the Arts in San Francisco and Burning Man in 2000 and 2001. In 2019, he opened SoulAtlas Gallery in downtown Los Angeles, a venue focused on the Spiritual and Healing in the Arts. It was closed in 2020 due to COVID.
His commissions include: set design/construction for "The Monkey and the Devil" by Joanna Haigood/Zaccho Dance Theater in San Francisco; artwork for the Maze of Reflection at Burning Man in 2001; and choreography/performance at the Mendocino Music Festival.
Over a period of ten years, he performed throughout the United States with various dance companies, taught dance and choreographed and performed his own work. He was also an artist-in-residence at the Jon Sims Center for the Performing Arts.
He holds a Master of Fine Arts degree in Arts and Consciousness Studies from John F. Kennedy University and was the Outstanding Student from the Graduate School for Holistic Studies in 2000.
Beyond studies in art, he has studied with shamans, Tibetan Buddhist monks, Christian Mystics and is certified in various healing modalities.
Selected Works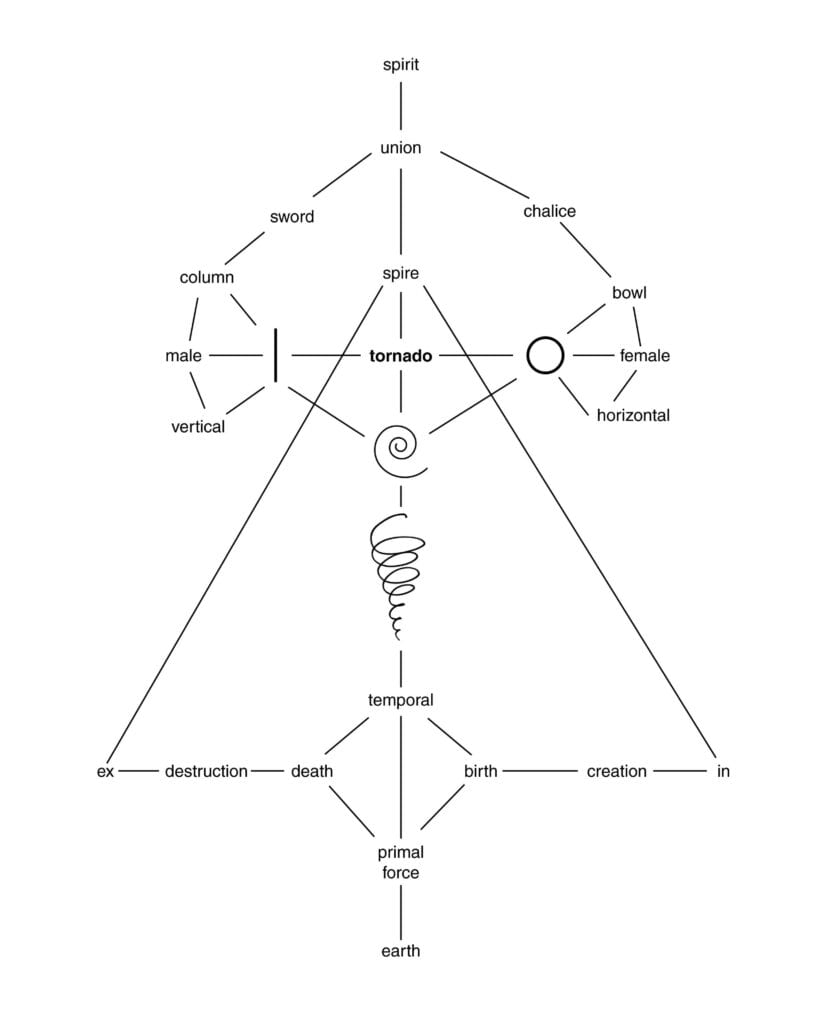 Education
Spiritual and Healing Studies